Providing Client Centric Highly Professional legal advice and customer service.
At Khans Solicitors, we provide you advice and solutions for all your legal, family and property matters. Our services are centered around our clients. Our business ethos is based on empathy, simplicity and fairness.
You will get high-quality service and quick results for your family and children, employment, conveyancing, defence and litigation, wills and probate and immigration matter and issues.
We are proud of our expert legal team and that thousands of our clients trust our services with full confidence.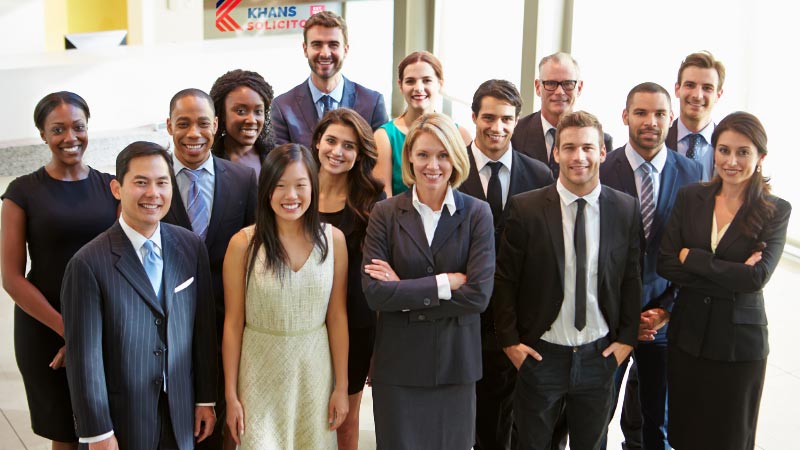 We Operate All Over The UK