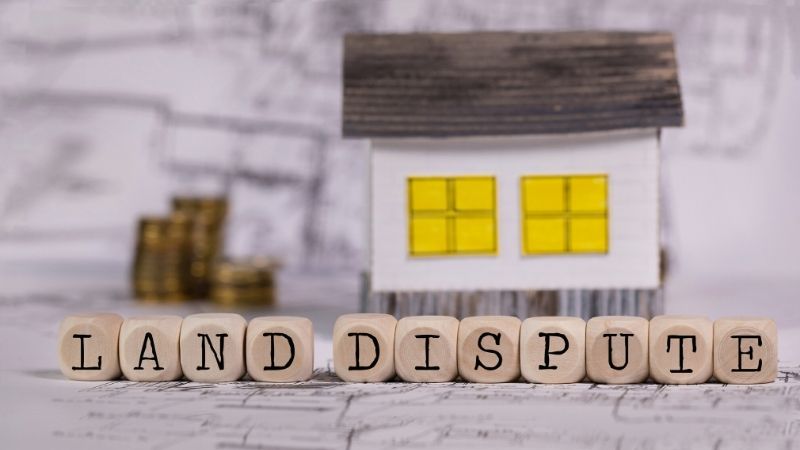 Land Dispute Solution
Land ownership and leases, whether farming, household or industrial, frequently result in conflicts, either between neighbouring proprietors or between property owner and occupant. Conflicts can also develop in partnerships and also other commercial contracts.
Conflicts with a neighbour might consist of: a failing to agree the boundaries; legal rights of access and other bondage and wayleave civil liberties; as well as maintenance of limit walls, fences as well as gutters.
Disputes between a residential property manager and also lessee may include: compliance with lease arrangements; discontinuation of occupancy; rent arrears and also recuperation of rented residential property; and also look before a Private Rented Real Estate Panel.
Disputes in between an agricultural property manager as well as tenant may include: rent testimonials; lease recuperation and enforcement of lease problems; termination of occupancy and payment for renovations; sequence and assignation of the tenant's passion; and ideal to buy.
There might also be other areas of disagreement, for instance over ecological concerns, such as wild animals criminal offense, air pollution, fly tipping, or occupiers' obligation, or aid allures.
If you're involved in a land dispute and are searching for experienced lawful recommendations, our lawyers are below to aid you.
Frequently Asked Questions
There are different reasons for land disputes. They can be about boundaries or access and right of way. We've extensive experience resolving disputes in different situations such as:
Inaccuracies between the different sets of documentation
Removal or replacement of the boundary in previous years
Agreements between previous owners of the property that slightly change the location of the boundary
Changes to the boundary line
Professional negligence
Refurbishments
Disputes over trees and high hedges
Japanese knotweed disputes
Why should I consider legal assistance when resolving a land dispute?
If you're thinking about selling your propertyat some point in the future, an unresolved land dispute can lower the value. Most buyers will not want to acquire a property with an unresolved land dispute. Added to the list above, we can help you when it comes to disputes over one of the following laws and regulations:
Party Wall Act
Access to Neighbouring Land Act
Breach of covenant
Adverse possession claims
If you're stuck with an unresolved land dispute, we strongly advise you to work with an expert solicitor. For further information or assistance, please contact us.
At Khans Solicitors, we want to avoid hidden fees and unexpected costs. That's why we will provide you with a fixed quote before starting our services. That way, you know exactly what you'll be paying and what services you'll receive for your money.
Taking your case to court can be expensive and stressful. It can also make the relationship between yourself and your neighbour worst. We aim to settle any disagreements outside of court. We're known for our skills at using alternatives to litigation wherever possible.
My neighbours' dogs are kept in their backyard and they bark all night. Can I claim for private nuisance?
A private nuisance claim can be brought forward if your land has been affected by a nuisance of some sort e.g.:
A leak in water pipes or sewage system
Encroaching tree branches and roots
Smells or noises
Other disturbances
A nuisance is usually a result of an unreasonable use of someone's land, whether the other person is a tenant or the owner of the property. If you're subjected to excessive noise during the night from your neighbour, you may be able to claim. Contact us to establish your full legal position on 020 8553 5995.