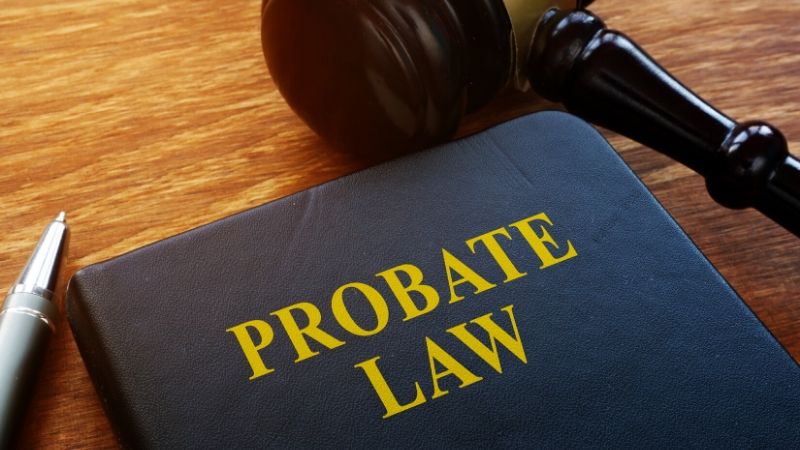 Wills, Trusts, Tax and Probate
Creating a will is the best way to make sure that your desires are carried out as you planned after you have actually gone. A will likewise secures your liked ones and household and minimises the economic fear during what is a disturbing and also demanding time. At Khans Solicitors, our wills, trusts and also probate lawyers are right here to assist you prepare for your family's future.
Frequently Asked Questions
The administrator or executor is responsible for collecting assets, paying any estate liabilities from estate funds, paying any legacies as per the deceased's will and distributing the residue of the estate as per the will or the rules of intestacy if no will is available. The difference between an executor and an administrator is the following:
Executor: Appointed by the deceased person in their will.
Administrator: Appointed by court according to the relationship status to the deceased person. An administrator appointed by court is necessary, if the deceased person did not appoint an executor or if the executor is unwilling or unable to act or the estate is an 'interstate' estate as no will is available.
Yes, as executor or administrator, you can engage a professional to assist with the administration of an estate. While you are not entitled to a reimbursement for your time, the professional fees of an expert solicitor are payable from the estate.
Yes, a will can be contested for the following reasons:
Lack of due execution
Lack of testamentary capacity
Revocation
Lack of knowledge and approval
Undue coercion
If you still haven't finalised your last wishes or would like to write a new will, call us on 020 8553 5995 or email us at info@khans-solicitors.co.uk