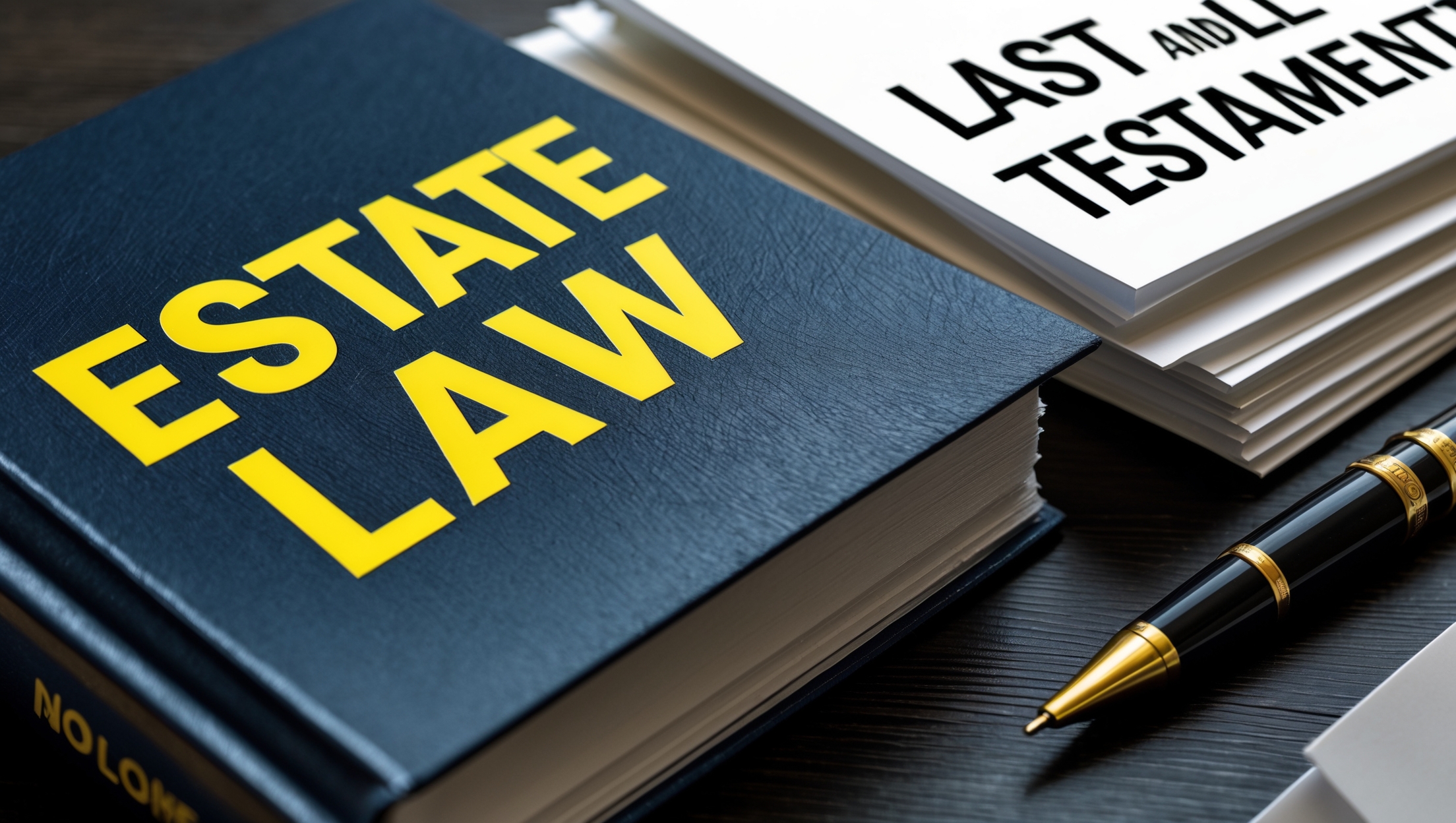 Will Writing Service:
At Khan Solicitors, we provide a wide variety of will certainly composing solutions. Writing a will certainly ensures your wishes regarding your cash, your properties as well as your residential or commercial property are performed after you pass away and that your family members and loved ones are looked after in the way that you want.
Call us now Will Writing..
Khans Solicitors have experts in estate administration ready to help you. Contact us online today or call us on freephone 020 8553 5995 to speak to one of our friendly advisors.
Frequently Asked Questions
At Khans Solicitors we offer a wide range of will writing services, ranging from bespoke wills needed to handle complex situations and where large estates are involved – to simpler online wills, designed for individuals or families with more straight-forward requirements.
Khans Solicitors Premium –This is our bespoke will writing service. You can meet face to face with a STEP qualified Partner, Associate or Solicitor either at one of our offices or at your home (up to an hour and a half appointment). This package includes our full range of services such as advice on distribution of the estate, Inheritance Tax and the appropriate use of Trusts.
The cost of this service depends upon the time spent, with a typical hourly cost of £240 plus VAT and the average price for completion of £1,200+
Khans Solicitors Protection plus –A fixed fee service. You can discuss your needs with a solicitor either in one of our offices or over the phone for a half an hour appointment. This service includes advice on Inheritance Tax and Life Interest Trusts. This service costs £600 for a single will, or £900 for a mirror will.
Khans Solicitors Protect –A fixed fee service. You can speak to a solicitor over the phone for a half an hour appointment.
This costs £250 plus VAT for a single will and £450 plus VAT for mirror wills.
Khans Solicitors Personal –A fixed fee service. A 15 minute telephone call is arranged with a solicitor to discuss your requirements over the phone.
This costs £150 plus VAT.
Online wills –Online DIY wills – without the input of a solicitor.
This costs from £42.
Depending on the size of your estate, the complexity of your personal situation we will be able to recommend the perfect package for your needs. Price reflects the seniority of the solicitor, associate or partner involved in your will.
You don't need to wait until you are elderly to first start thinking about a will. If you have children of your own, you should have a will in place to avoid unintended financial problems and emotional distress for your children. If you have stepchildren whom you'd wish to leave a gift to you must write a will.
When writing a will as a parent, consider the following:
Who should be the guardian to your children until they are 18?
Who should receive money and property?
Who will manage your money in a trust until your beneficiaries are old enough to manage it themselves?
If you die without a valid will in place you are said to have died 'intestate' and the intestacy rules will come into effect. These are strict rules, which define who benefits from your estate. Stepchildren do not automatically inherit your estate under the rules of intestacy. This can potentially cause family hardship and dispute.
A will is a legal document and any small error in the wording is open to interpretation which can cause problems and, at worst, render the will invalid. We can assist you by providing you with the legal advice you need and preparing your will. We have assembled a range of guides to give you a good understanding of your legal situation:
A simple guide to Wills
How to make a Will
What to put in your Will
Online and Do-It-Yourself Wills
If you have any further questions or if we can assist you with writing your will or setting up a trust, feel free to contact us.
We recommend you review your will when your personal situation changes e.g.
You have more beneficiaries (e.g. stepchildren, foster children, newborn children)
You get married, enter a civil partnership or get divorced (NB: your will is automatically revoked by marriage or entering into a civil partnership)
You sell or buy property or other valuable assets
Call us on 020 8553 5995 or contact us online and we'll call you.