We provide defence for individuals whether at the police station or at court, against all criminal allegations and, from initial arrest through to charge.
Khans solicitors are one of the leading criminal defence solicitors in Essex. We have an experienced team of solicitors who have expertise in providing advice and representation in all categories of crime with a proven success record stretching over many years. We pride ourselves in assisting our clients every step of the way and in achieving the best possible results for them. We never compromise on the quality of service we endeavour to provide and whether our client is innocent or guilty, or a person with good character or a repeat offender, our service is tailored to suit the individual to ensure they are fully prepared and adequately advised.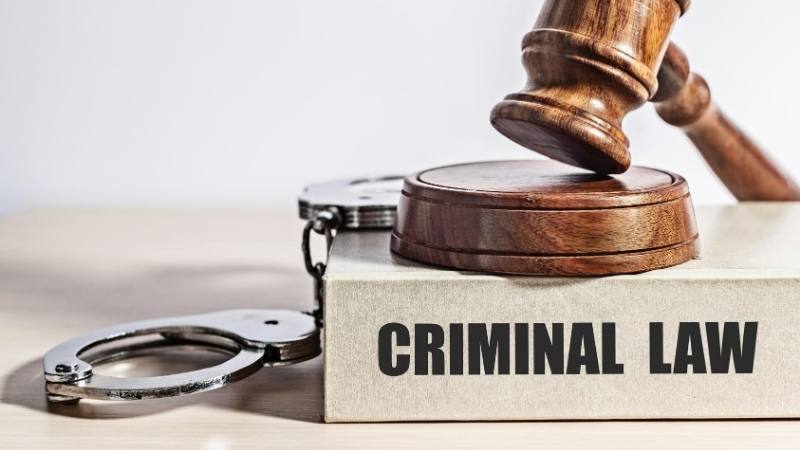 We aim to provide our clients with a sound knowledge of the elements of the criminal offence they are being arrested over or charged with, as well as an understanding of the procedure to be followed at the police station and at court. We always try and advise our clients on the merits of their case and whether they have a defence to the allegation being made against them. We assess the strengths and weaknesses of the evidence the police have and where appropriate the benefits of an early guilty plea.
Our criminal solicitors provide professional court representation and advocacy at Magistrates', Youth & Crown Courts and are able to attend for a voluntary interview under caution in addition to clients who are arrested. Unfortunately we no longer do Legal Aid, however our pricing for police station and court representation on a private basis is extremely competitive and includes fixed fee options (available on request).