Our Conveyancing solicitors can help you to buy, sell or re-mortgage your property. We also help leaseholders purchase their freehold or extend their lease.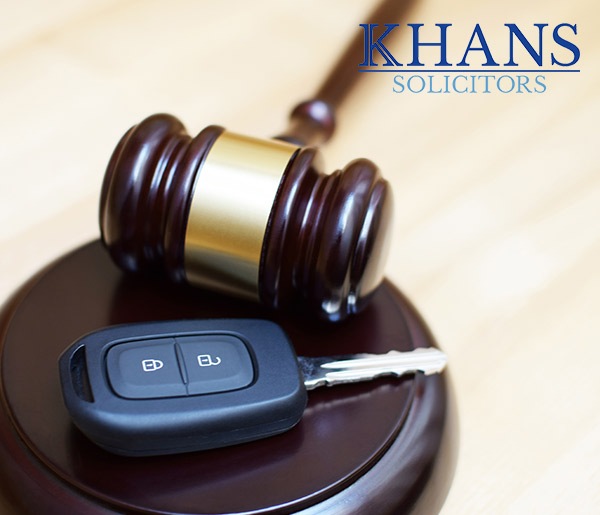 Buying or selling a property can be a daunting experience especially as the law surrounding conveyancing can be complex, with many things to check and consider. At Khans, we ensure our clients understand the process, are well informed throughout and that this communication line is extended to all parties involved, so that the transaction runs smoothly.  We deal with our clients' instructions effectively and complete matters quickly. We apply our expert knowledge and experience to carry out the different searches and advise our clients in advance on the liability of any risk. At Khans we have qualified conveyancers and solicitors who understand how important this type of transaction can be and whether our client is a first-time buyer or an experienced investor we work diligently to meet their needs whilst providing a friendly service.
We are renowned for providing comprehensive legal advice coupled with the highest standards of service, all at a reasonable price. We offer a fixed fee for residential conveyancing work and a reasonable fee for all other property transactions, eliminating the worry associated with potentially spiraling costs. We are experts in all types of property transactions and have the experience to deal with the following:
Sale of freehold/leasehold
Business and Commercial Leases
Re-mortgages/Release equity
Transfers of property following relationship breakdown
Gifts of property
Trusts
Our dedicated team of lawyers are here for you.